It feels pretty romantic, light and fresh in the air. Spring is coming up, we can feel the air get warmer and warmer every day. Recently, I've tried some new makeup products that give a glowing and fresh appeal to the face. What I really like these weeks are pale pink lips, blush on the cheeks and a sparkly eyeliner. It's fun to experience with makeup products and techniques! Without further information, here is my review on 5 beauty products you should try this season!
1. Cargo Cosmetics Lip Gloss in the Anguilla shade
This lip gloss is a very pale shade of pink with a nice shiny appeal. The taste of it could be better, but it's not too bad. Since it is a lip gloss, it doesn't stay on the lips as long as a lip stick. It's a perfect shade for an everyday look. I would recommend adding a lip stick color under the lip gloss if you want longer coverage and a darker shade.
2. NYX Cosmetics Eye Pencil in the Crystal Glitter shade
This slim eye pencil is magnificent! Trace a fine line of this grey sparkly pencil to brighten your eyes. Add pink/purple and grey eye shadows on your eye lids to complete this fresh look. I love the fact that the sparkles stay long on your lids. It is perfect for spring!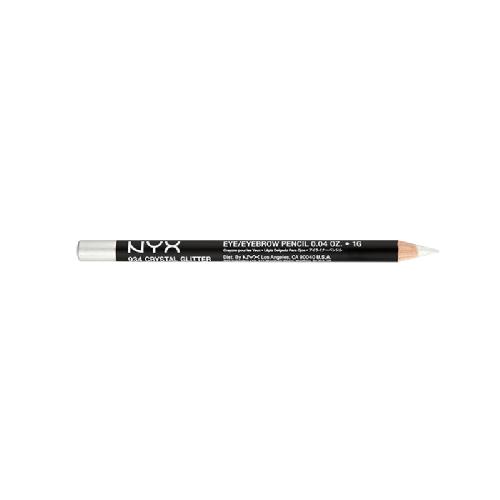 3. Luxie Beauty Large Angled Face Brush 504
This gorgeous rose gold brush is 100% animal cruelty free and it has high quality synthetic hair bristles that are coated with an antibacterial solution for minimal brush cleaning. The hair bristles are super soft. It is the perfect brush to apply your blush. It doesn't absorb the powder, it applies it on your face evenly. A must in any makeup bag!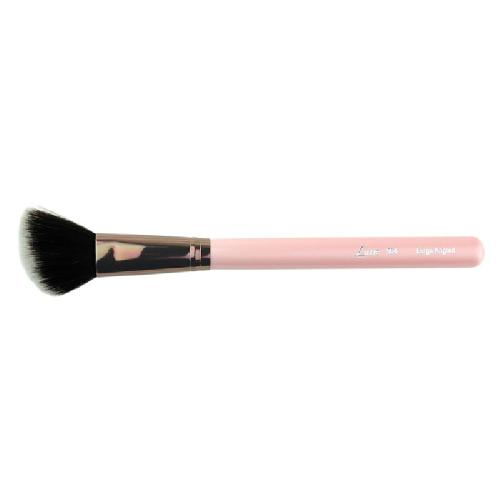 4. ModelCo Blush Cheek Powder in the Cosmopolitan shade
I have never been a very big fan of blushes, because I find that a lot of them are too pink or too orange. BUT this one is perfect! It is a light pink that easily blends into your skin and gives you a natural glowing look. Don't forget to smile while applying your blush to target your cheekbones and brushing from the middle to the side of the cheeks.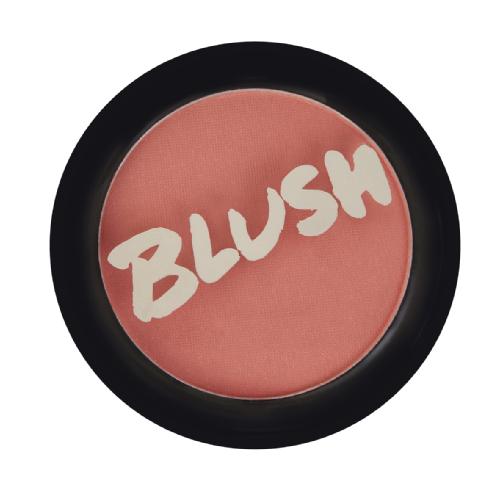 5. Lancôme Le Rouge Absolu Lipstick in the Crushed Rose shade
This lipstick is amazing for every day looks, since it is not too dark or bright. It is a nice pink color and it is very creamy and hydrating. It stays on your lips a long time and goes very well under the Cargo lip gloss that I talked about above. It is high quality and the finish comes out smooth.
These are some products that help get that pink glow to start off fresh this new season.
Hasta pronto!
Catherine Beaudry